Distribution Management Services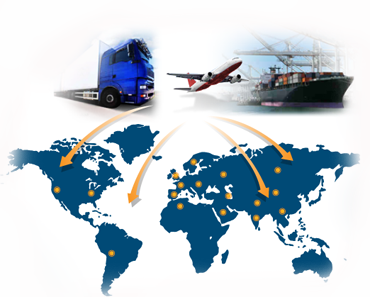 Cargo System can offer both nation-wide and local distribution services.
Our extensive market knowledge enables us to source vehicles
from the market at competitive rates.
Freight Management Services
Cargo System, through its extensive global network, can offer solutions on international freight movements for both air, land and sea.
We have the necessary IATA and CHA Licenses and a major presence in all the metros,
managed by a team of experience and qualified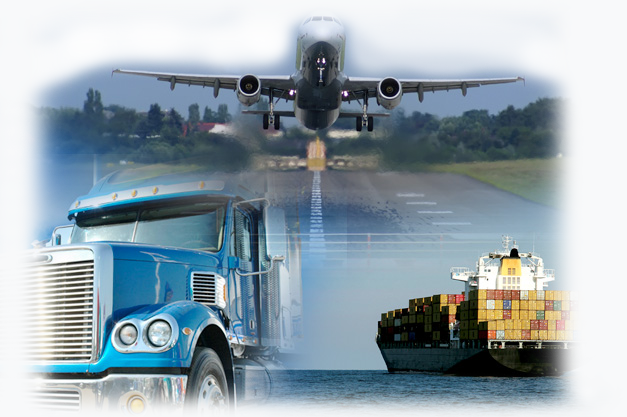 professionals. We are also a registered MTO,
which can value-add to exporters in a significant way.
Since the Company started, we have deployed significant resources in developing integrated logistics management system in-house. Over the period, our real time, on line MIS is widely appreciated by Customers in reducing their delivery cycle time with tremendous cost reduction for better competitive advantages.
Cargo Systems India provides a full-range of innovative shipping agency and freight forwarding services throughout India and overseas, in conjunction with its international associates. Established in, the company offers dependable and dynamic services to international shipping lines, multinational corporations and leading Indian business house. Customs handling and customs clearances, remain one of the major activities of the company.
Export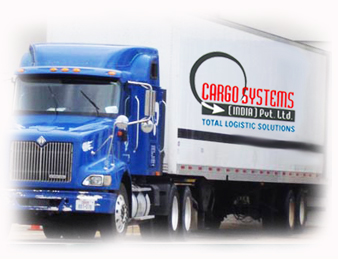 | | | |
| --- | --- | --- |
| Soyabean | Pulses | Spices |
| Raw cotton | Sugar | Chemicals |
| Sesame Seeds | Rice | Garments |
| Pharmaceuticals | | |
Import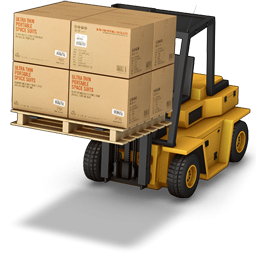 | | | |
| --- | --- | --- |
| Pulses | Scrap | Glass |
| Engineering Goods | Chemicals | Beverages |
| Plant & machinery | Raw Sugar | Petroleum |
Ocean freight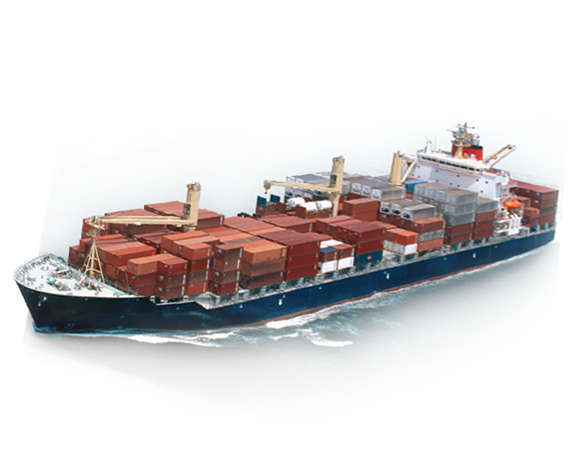 D.D.P
Warehousing
Transportation
Customs clearance
Re Packing
Domestic Services
Multi-model cargo handling — by sea, land and air
Cargo Systems [India] works closely with its overseas clients, helping them to penetrate into Indian market by offering warehousing, product distribution and other support facilities. The overseas companies, seeking to export their goods or source products or raw materials out of India , find it advantageous to utilize the excellent infrastructure of Cargo Systems [India].

The company also undertakes active sales / marketing campaigns on behalf of principles to promote commercial activity for their import/export cargo. It can also assist the MNCs, desirous of entry into India, in obtaining their ICE and RBI code numbers and other formalities even before they come into India.

Cargo Systems [India] provides the overseas importers a wide-range of services, including commercial intelligence on the prospective suppliers or production units based in India. The company can also handle consolidation of cargo on behalf of its overseas clients and export it to them in any country.
Cargo Systems [India] Carriers also specialize in automotive trade:
Capital goods and project cargo import.
Component (CKD kits) import for assembly line.
Spare -parts import, warehousing, and logistics management.
Distribution inland of imported finished cargo.
Export of finished goods.
---